About the Home Inspector
ASHI Certified Inspector (ACI) Rob Gardner
Northern AL Home Inspections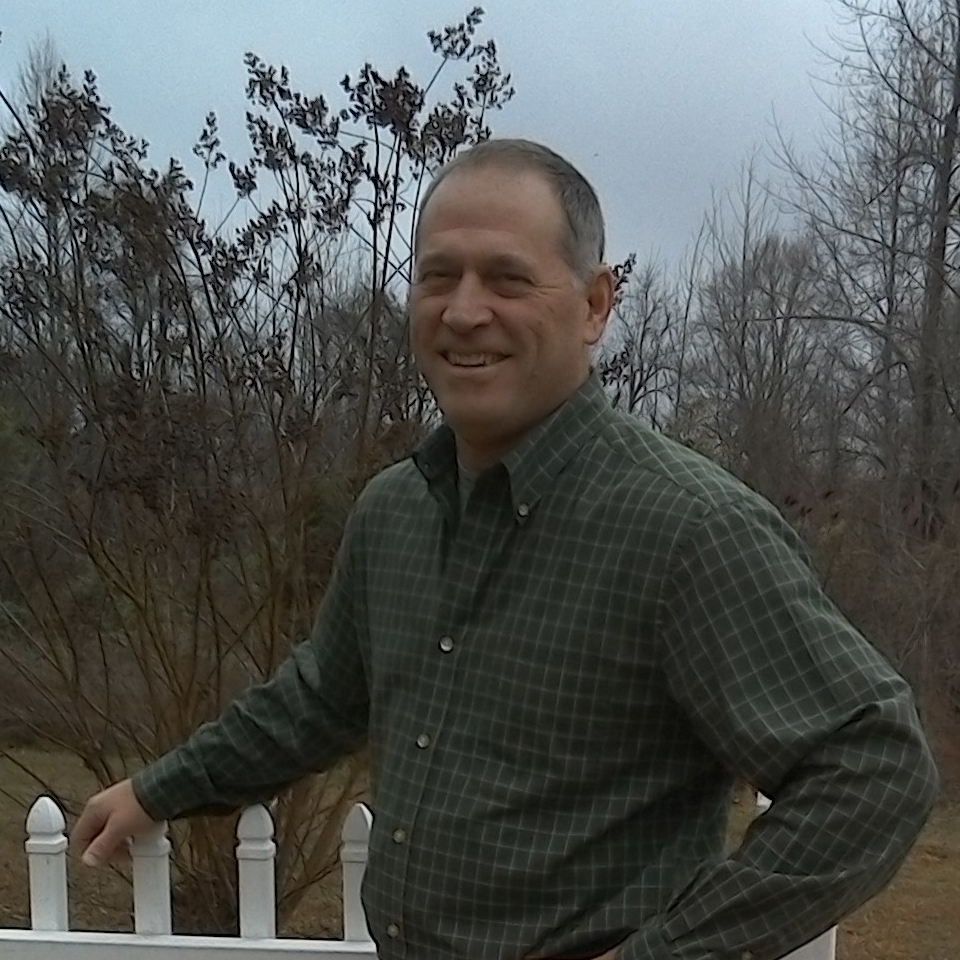 25 Years of Engineering Experience
Rob Gardner spent 25 years working as an engineer before making the switch to home inspections. During that time, Rob managed several projects and worked on controls engineering. He took part in countless construction projects and developed a strong attention-to-detail that helped him spot many contractor errors. Rob was also able to recommend the proper corrective action for these errors, which gives him an edge in the home inspection industry.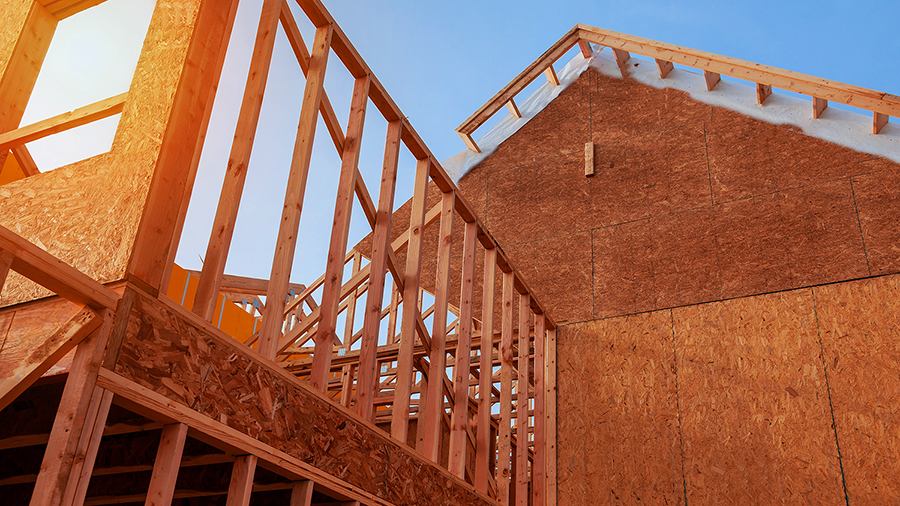 Home Inspector Credentials
All of our services are conducted with the strong attention-to-detail that you deserve!
After working around construction projects for 25 years, Rob decided it was time to put his knowledge and skills to work for homebuyers and sellers. He is here to help people in Northern AL with his comprehensive inspections. This is especially important for Alabama buyers because sellers in that state don't have to disclose any known issues to buyers.
ROB'S HOME INSPECTOR CREDENTIALS INCLUDE:
AL Home Inspector License #HI4365
ASHI Certified Inspector (ACI)
ASHI Member
Pool and Spa Certification
Adheres to ASHI Standards of Practice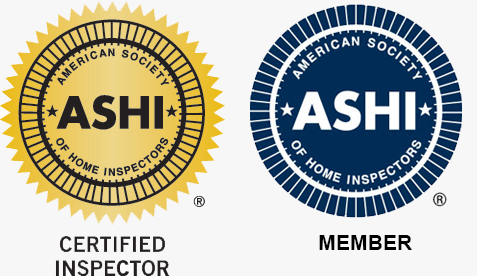 Construction Background
Aside from learning all about construction while working as an engineer for 25 years, Rob also gained hands-on training as a homebuilding volunteer. He has participated in 12 mission trips that were centered on building projects to help people in need. He applies his Christian values to everything he does, including each home inspection. With Gardner Home Inspections, you can always expect honesty and integrity.
Buildings We Inspect
We want to assist as many people as possible.
Therefore, we're happy to inspect the following building types:
Light commercial buildings
During each inspection, Rob uses a moisture meter to check for any troublesome spots where moisture accumulates. This tool also makes it easier to find any water-related mold growth.
Rob's Personal Interests
Rob truly enjoys meeting new people daily and helping them make them choose the perfect future home. When he's off the clock, though, his personal hobbies include hunting, fishing, and spending time with family on the lake.
ONLINE PAYMENTS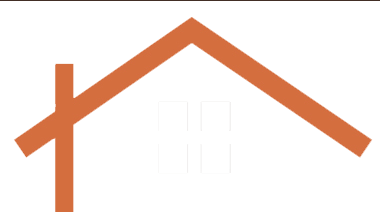 VIEW YOUR REPORT
Login To View Inspection